GALVANIZED items of black metal
STAINLESS STEEL items – parts and structures for furniture, commercial equipment, etc.
we are open to atypical projects.
cut with plasma
bend metal sheets
weld metal
"We are satisfied with our friendship. In terms of deadlines, we have worked well together. As of today, we are not even considering any other alternatives."
"Alanco has already helped our company a lot when we urgently needed non-standard metal products. We recommend it!"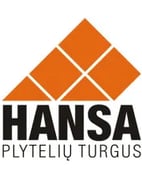 Kristina Janušauskienė | director of EGERTA MB
director of Hansa plytelių turgus UAB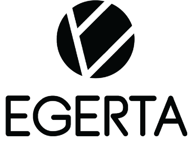 With a sketch or not.
We will find a way_