Metalwork with an artistic vein_
It all started 36 years ago (1987) when Kalvė was founded by two brothers Aloyzas and Andrius Liaukus. A small smithy with a big heart and a rock'n'roll approach. One thing led to another and they organized their first authors exhibitions.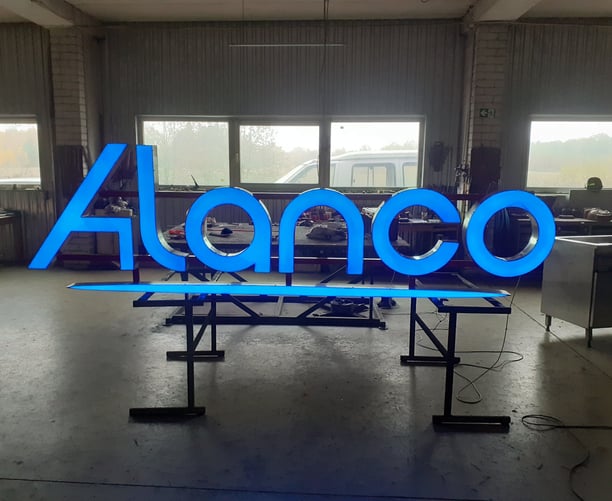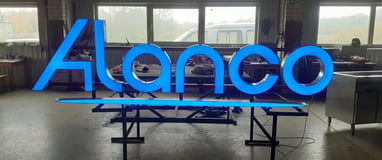 Since 1989 Andrius became a member of the folk artists' union and since 1991 his own journey as a blacksmith began.
Since then Andrius organizes author's exhibitions, educational trainings, demonstrates crafts, participates in international plein airs, seminars.
Brothers reunited to work together again in 2013 when they founded Alanco – a metalwork company with an artistic vein.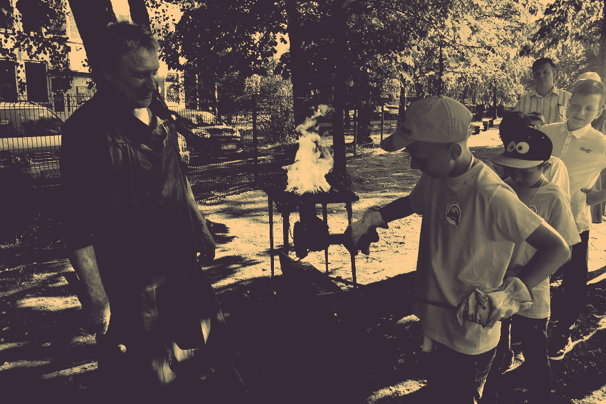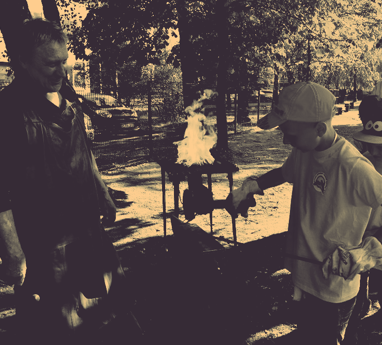 take active part in our community life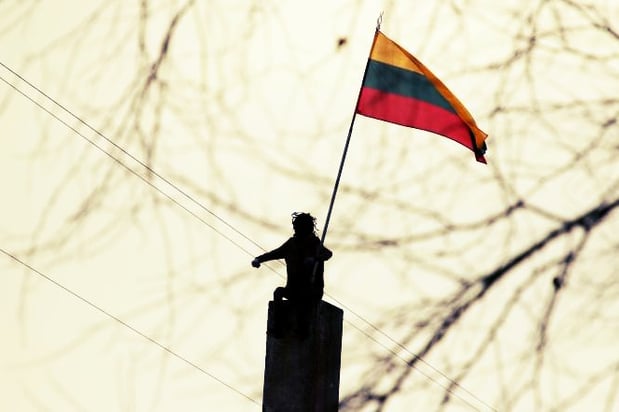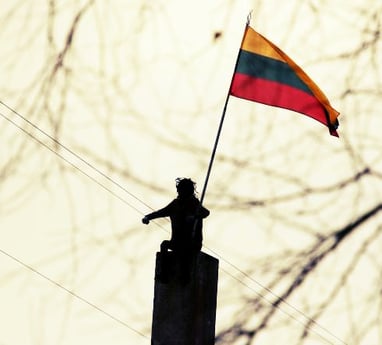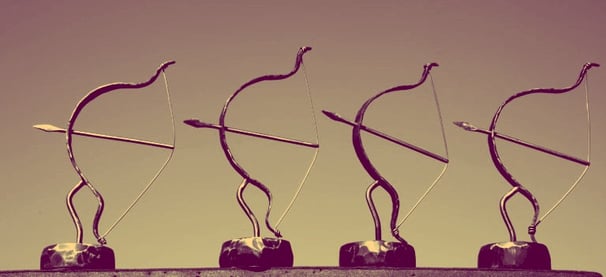 With a sketch or not.
We will find a way_